Climate Capital Partners was established to bring scale and efficiency to funding environmental sustainability infrastructure.
How We Do It
CCP has developed 3 strategies to accelerate capital deployment for small scale environmental sustainability infrastructure.
Areas of Focus
Our vision is to be the leader in capital solutions for environmental sustainability.
Infrastructure Investments
Developed in furtherance of environmental sustainability and climate change programs.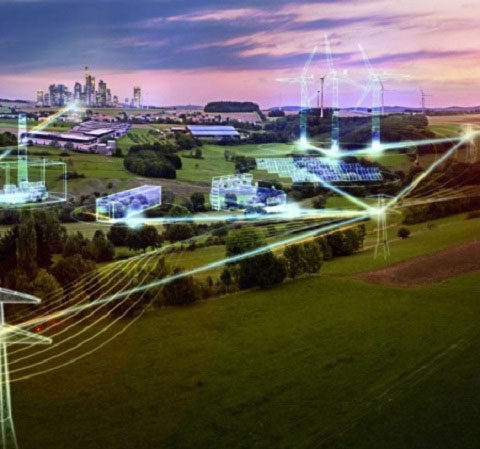 Stable Risk-Adjusted Returns
From long-term, contractual cash flows with limited correlation to equity markets and macro-economic factors.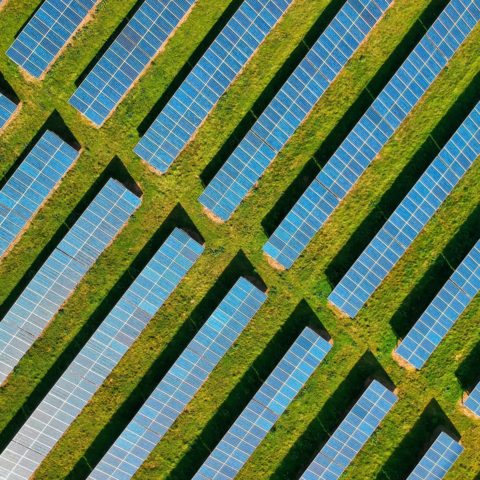 Impact Focus
More than compelling returns, our strategies combat climate change, promote job creation, and catalyze economic development.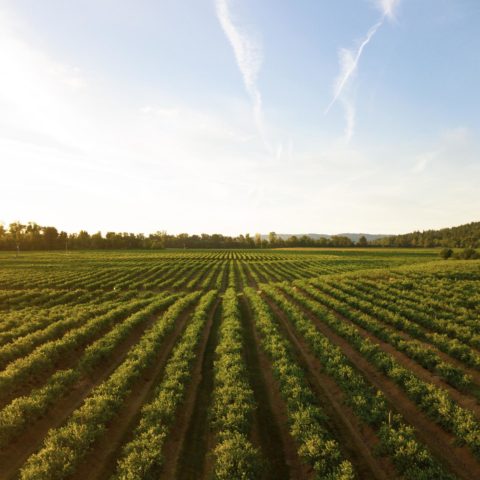 Institutional Execution
Efficient and scalable business model delivers institutional quality results.